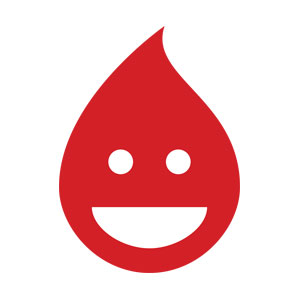 Ben Ettinger
Co-Host of Glasslab Podcast
Ben Ettinger has hosted three Episodes.
October 3rd, 2022 | 46 mins 21 secs

femtech, period care, product development, sunny period

This week we talk with Cindy Belardo, CEO and Drew Jarvis, CMO of Sunny about how they went from a napkin sketch idea to launching Sunny Cup - a new period care product.

August 1st, 2022 | 42 mins 56 secs

athleisure, femtech, oya, product development, techstars

This month we sat down with Mitch Gilbert, founder & CEO of OYA Femtech Apparel. We discuss the unique challenges of apparel product development and how transparency is helping OYA change the way people view athleisure clothing.

December 22nd, 2021 | 44 mins 18 secs

This month we sat down with Jenny Fisher. Jenny is a Senior Innovation Guide at Roche Diagnostics, where she helps develop strategies to increase ideation and explore, evaluate, and introduce new innovation tools for early concept creation and prototyping.